Supreme Wakeboard Boats for Sale in Missouri:
Supreme Wakeboard Boat Dealer
At Hughes Marine, we offer Supreme wakeboard boats for sale in Missouri. With a tight knit, talented, and experienced team leading our way, our dealership is renowned for its extensive knowledge and ability to guide your boat shopping experience. A Supreme boat is built to deliver optimal surfability, form long, well shaped waves, and offer efficient water displacement for elevating the wakeboarding and wakesurfing experience in Missouri. So, eliminate the sound of water noise and prop thrust vibration and experience the trinity of strength, surf, and simplicity with a Supreme boat.
Test Your Wakeboarding Skills with Supreme Wake Boats in Missouri
A Supreme boat promises solid performance and the perfect balance of flexibility and agility. Made with a reverse shoebox fit and unibody construction, Supreme wakeboard boats perform on all fronts. With your convenience being our top priority, our Supreme wakeboard boats for sale in Missouri are designed to challenge your limits and appease wakeboarding enthusiasts. If you're looking for a new wakeboard boat that is a fusion of craftsmanship, comfort, quality, and unapparelled nimbleness, then consider visiting our Supreme Boats dealership in Missouri.
Browse Used Supreme Boats in Missouri — Visit Hughes Marine
A preowned Supreme wake boat in Missouri leverages the performance safety capabilities of a new boat at a reduced price. At Hughes Marine, we diligently inspect all used Supreme Boats to make sure we only sell boats that are reliable and align with our quality parameters. With budget being a constraint for a majority of wakeboarding enthusiasts in Missouri, opting for a used boat allows you to hit the water with an affordable boat. So, whether you need a 2015 S226, a 2017 S211, or a 2018 S220, you can find a wide range of options at our dealership in Missouri.
---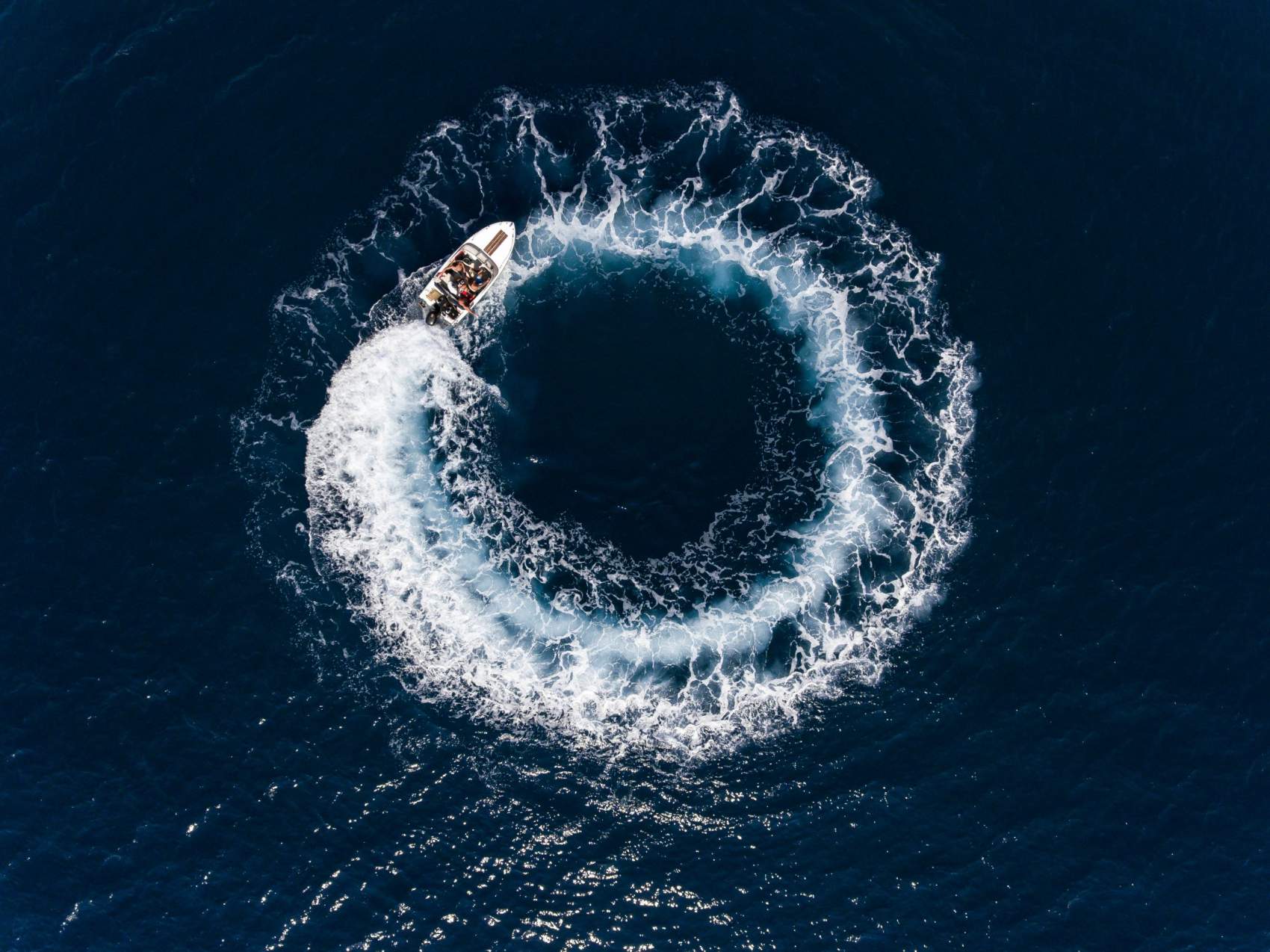 Settle for Nothing Less Than Perfection When You're Out on the Water
---
Hughes Marine is a family-operated and owned business excited about all the boating possibilities for our customers. As an authorized dealer for Centurion, Supreme, and Four Winns Boats in Missouri, we have been serving boaters just like you for years. We're proud to provide our customers with both new and used wakeboarding, wakesurfing, all-around — and even pontoon — boats. Plus, we have a fully stocked pro shop loaded with all the accessories, apparel, life jackets, and lake toys you'll want or need for a perfect day out on your boat.