Centurion Boat Services in Branson, MO:
Centurion Boat Repair & Maintenance
Centurion makes some of the best boats on the market, and Hughes Marine has factory trained and certified Centurion boat mechanics on staff in Branson to make sure you get the best services. Centurion boats are advanced, so a qualified mechanic is always necessary for best results. If you've got a Centurion wakesurf or wakeboard boat and need repairs to get in back on the water and performing fast, get in touch with our team today.
Factory Trained Centurion Boat Mechanics in Branson
At Hughes Marine, we have certified Centurion boat mechanics to ensure you get only the best boat repair services. Centurion boats are complex machines, but with the right mechanic, repairs can be rendered fast and effectively.
Centurion Wakeboard Boat Repair & Maintenance
Centurion wakeboard boats perform like no other on the Branson water, especially when they are properly maintained and repaired. Hughes Marine only allows certified brand mechanics to provide Centurion wakeboard boat repair, guaranteeing you get the services you need, allowing you to reach your full potential during wakeboard sessions in Branson and beyond.
Certified Centurion Wakesurf Boat Repair Services in Branson
When you want Centurion wakesurf boat repair done right, you need mechanics that are brand certified. Centurion boats are famous for water sports performance, but if they aren't properly serviced, you'll never reach peak performance. Whether you need general wakesurf boat maintenance or more involved repairs, put your trust in Hughes Marine in Branson.
---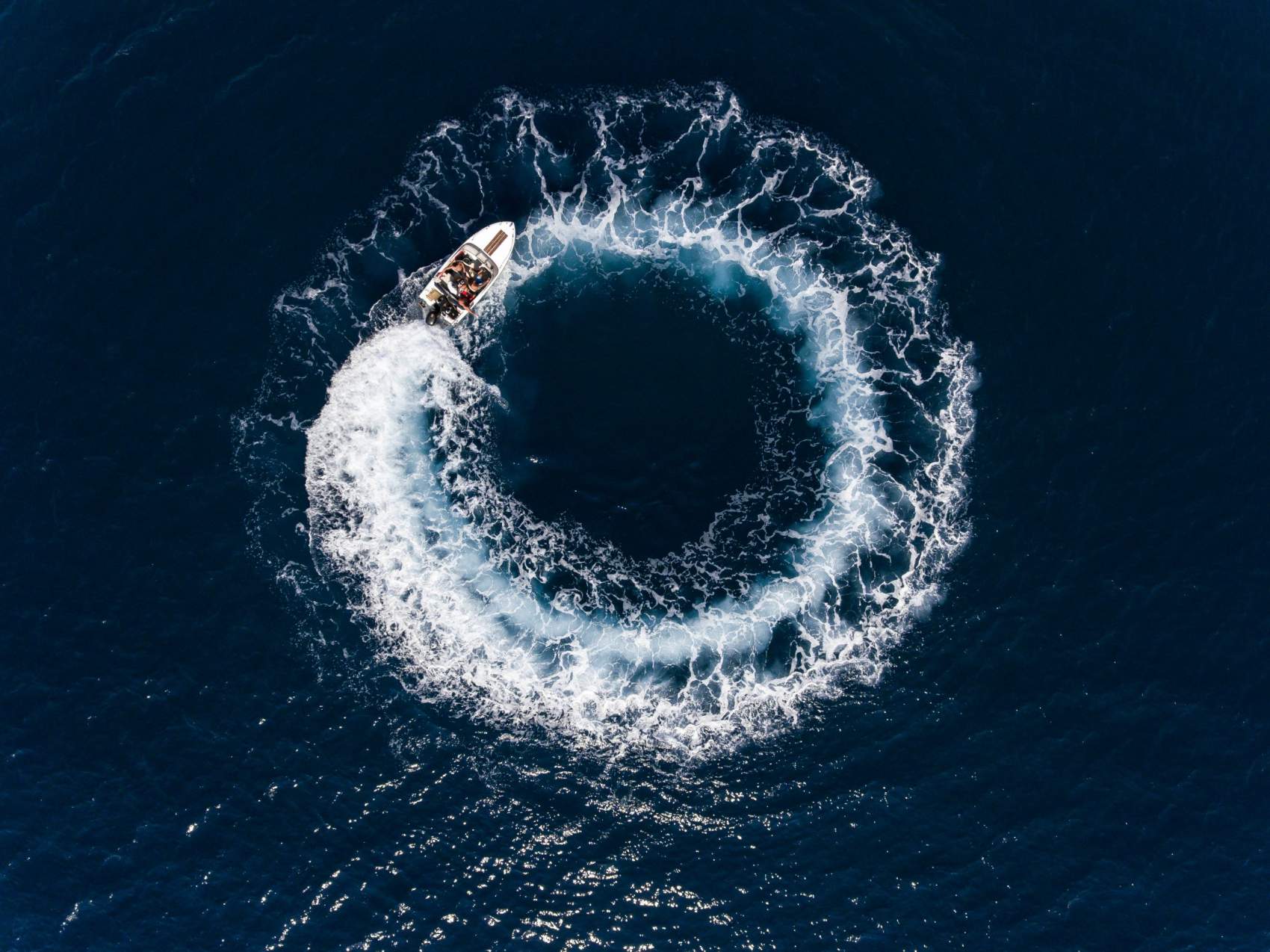 Settle for Nothing Less Than Perfection When You're Out on the Water
---
Hughes Marine is a family-operated and owned business excited about all the boating possibilities for our customers. As an authorized dealer for Centurion, Supreme, and Four Winns Boats in Missouri, we have been serving boaters just like you for years. We're proud to provide our customers with both new and used wakeboarding, wakesurfing, all-around — and even pontoon — boats. Plus, we have a fully stocked pro shop loaded with all the accessories, apparel, life jackets, and lake toys you'll want or need for a perfect day out on your boat.