Supreme Boats for Sale in Missouri:
Supreme Wakeboard, Wakesurf & Ski Boat Dealer
---
A Wide Selection Of Supreme Boats
About Supreme Boats
One of the most prized possessions of a wakeboarding or wakesurfing enthusiast is their boat. Since a boat is a major investment, it is important to make an informed decision. At Hughes Marine, we have new and used Supreme boats for sale in Missouri. With attention to detail and professionalism guiding our way, we've perfected the process of finding boats that align with your personality, lifestyle, and budget. So, if you're looking to browse and buy a wide variety, including an S220, ZS212, or a ZS232, then consider visiting our Supreme dealership in Missouri.
Buy New & Used Supreme Wake Boats in Missouri — Visit Our Supreme Dealership
Supreme wake boats are distinguished for unique unibody construction, vacuum infusion, and their reverse shoebox fit. Built with the blended combination of performance, style, simplicity, and strength, Supreme Boats are designed to maximize fun on the water. From retailing the 2022 S220 that easily accommodates 14 people in a luxurious space to selling an S240 that offers up to 4800 pounds of ballast at your fingertips, you can reign the surf like a pro by buying Supreme boats for sale in Missouri. If you're looking for a wakeboard boat that performs on all fronts, look no further than Supreme Boats.
Experience The Thrill of Wakesurfing with Supreme Wakesurf Boats in Missouri
At Hughes Marine, we believe in prioritizing our client's needs, which is why our tight knit team in Missouri works to ensure each matter is handled professionally. We're renowned for our in-depth knowledge of boats, which translates into a hassle free shopping experience for our clients in Missouri. From recommending a 2022 ZS232 that helps you soar to new heights to suggesting a 2021 ZS212 that generates intense wakes when you hit the water in Missouri, we are a one stop solution. To buy a Supreme wakesurf boat that delivers fast wave transfers, browse our selection in Missouri.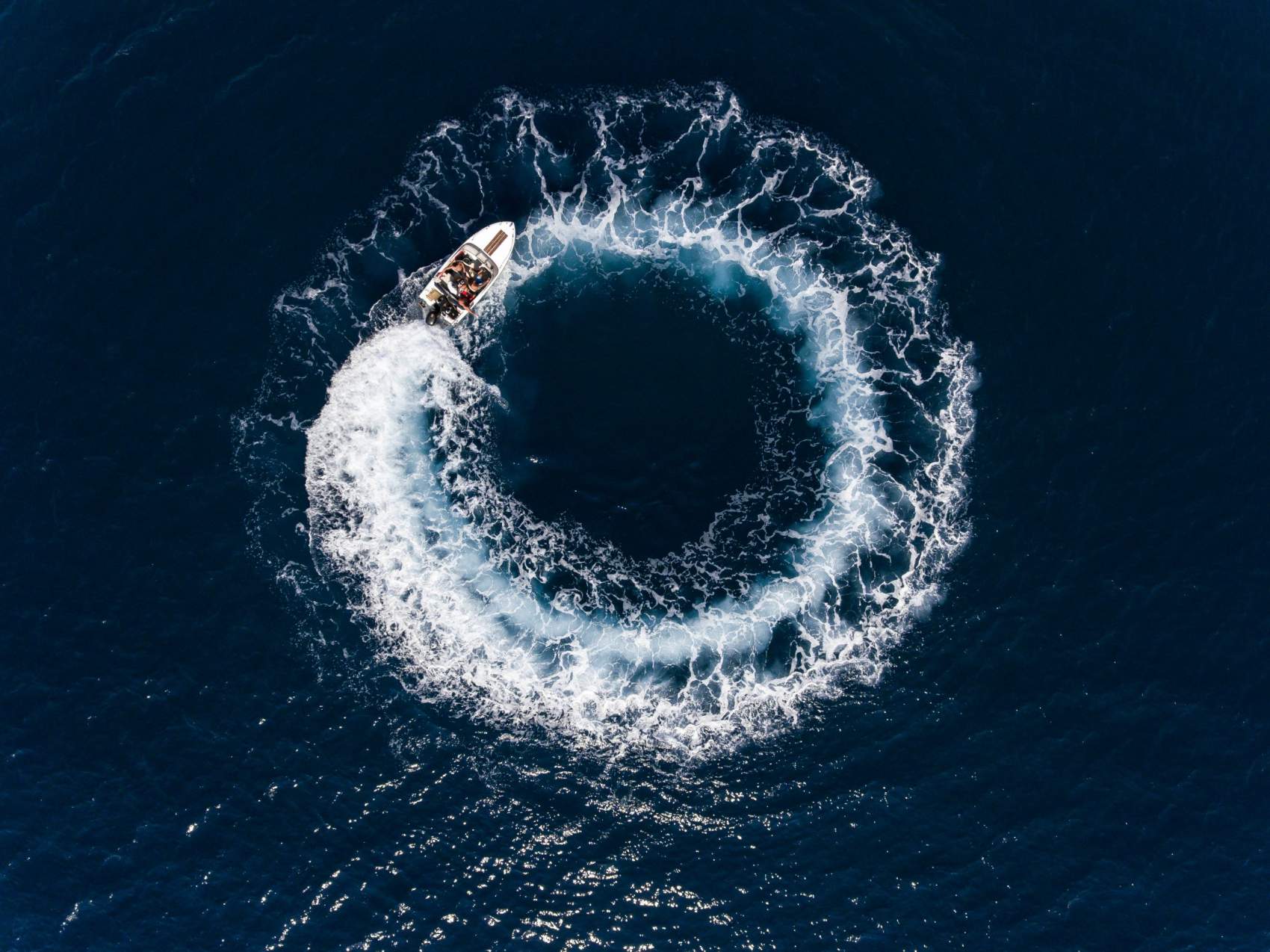 Settle for Nothing Less Than Perfection When You're Out on the Water
---
Hughes Marine is a family-operated and owned business excited about all the boating possibilities for our customers. As an authorized dealer for Centurion, Supreme, and Four Winns Boats in Missouri, we have been serving boaters just like you for years. We're proud to provide our customers with both new and used wakeboarding, wakesurfing, all-around — and even pontoon — boats. Plus, we have a fully stocked pro shop loaded with all the accessories, apparel, life jackets, and lake toys you'll want or need for a perfect day out on your boat.