Four Winns Surf Boats for Sale in Missouri:
Four Winns Surf Boat Dealer
Our family-owned and operated boat dealer offers new and used Four Winns surf boats for sale. When you come into Hughes Marine, you receive top-notch service that can't be beat in the Missouri area. We know the ins and outs of all our Four Winns surf boats and can help you find one that fits your individual needs. Come hop in the captain's seat of these superior machines and picture yourself on one of Missouri's many waterways.
The Latest Four Winns Surf Boats Are Here!
Hughes Marine has been the go-to surf boat dealer for Missouri boat-owners, new and old. Check out the newest technological features that make Four Winns surf boats the best option for all water sport activities. Browse through our deep inventory of surf boats for sale and find one that checks all your boxes. Take your next Missouri boating trip to the next level, as these surf boats offer superior maneuverability and luxury.
Explore the Best Selection of Used Four Winns Surf Boats in Missouri
If you're looking to buy a pre-owned Four Winns surf boat, then look no further. Hughes Marine has a top-of-the-line selection of used surf boats and offers them at a quality value that's hard to find in Missouri. We're more than just a surf boat dealer; we're a family oriented business. We help you get the most out of boating by choosing from a list of quality options. Every surf boat for sale has been approved by the boating experts and will take you to your next destination.
---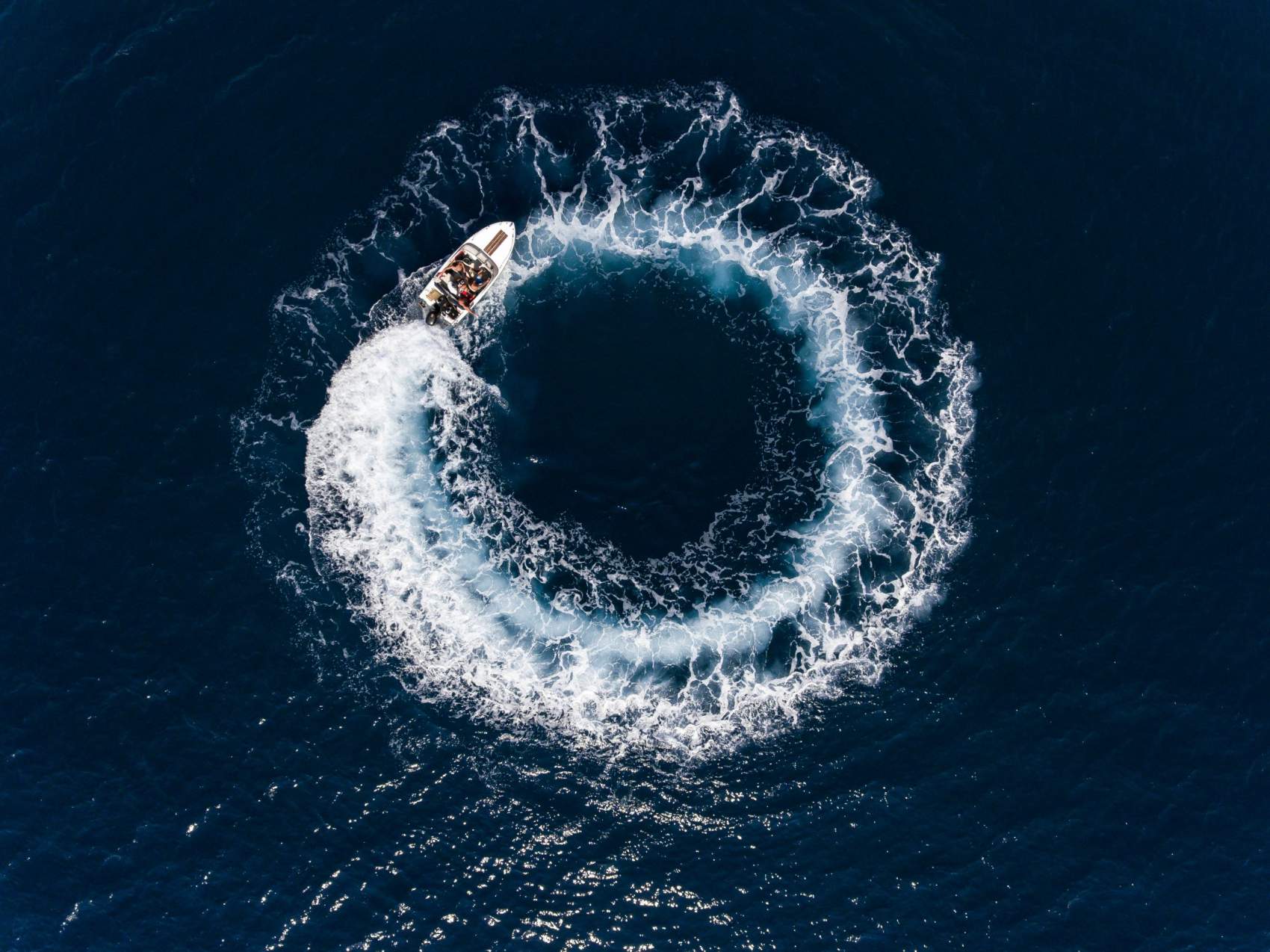 Settle for Nothing Less Than Perfection When You're Out on the Water
---
Hughes Marine is a family-operated and owned business excited about all the boating possibilities for our customers. As an authorized dealer for Centurion, Supreme, and Four Winns Boats in Missouri, we have been serving boaters just like you for years. We're proud to provide our customers with both new and used wakeboarding, wakesurfing, all-around — and even pontoon — boats. Plus, we have a fully stocked pro shop loaded with all the accessories, apparel, life jackets, and lake toys you'll want or need for a perfect day out on your boat.