Four Winns Outboard Boats for Sale in Missouri:
Four Winns Outboard Boat Dealer
Hughes Marine was built by a family who is passionate about boating. It's more than a hobby for us; it's a way of life. We understand that connection resonates with a lot of other Missouri boat-owners as well. It's why we offer a diverse line of Four Winns outboard boats for sale. Browse through all of our outboard boats for sale, and you'll find one that matches your preferences. Four Winns has been the trusted brand in Missouri boating and is built to handle the elements with safety and security.
Hughes Marine Has New Four Winns Outboard Motorboats Ready
Missouri summers can open the doors for endless fun for family and friends. Purchasing a brand new Four Winns outboard motorboat can ensure you get the most out of many summers to come. Our outboard boat dealer is always updating our inventory with the latest models of Four Winns. All of our Four Winns outboard boats for sale are guaranteed to bring a world-class experience on the water. Come see why it can be your go-to boat as you travel to the many lakes of Missouri.
Excellent Options Available for Used Four Winns Outboard Motorboats
At Hughes Marine, we prioritize building customer relationships. It's why we dedicate our time to serving Missouri's boating community with some of the best options in used motorboats. It's why we're the best choice for Four Winns outboard motorboats in Missouri. So, stop in and connect with a customer representative who will help find you the perfect pre-owned outboard motorboat today!
---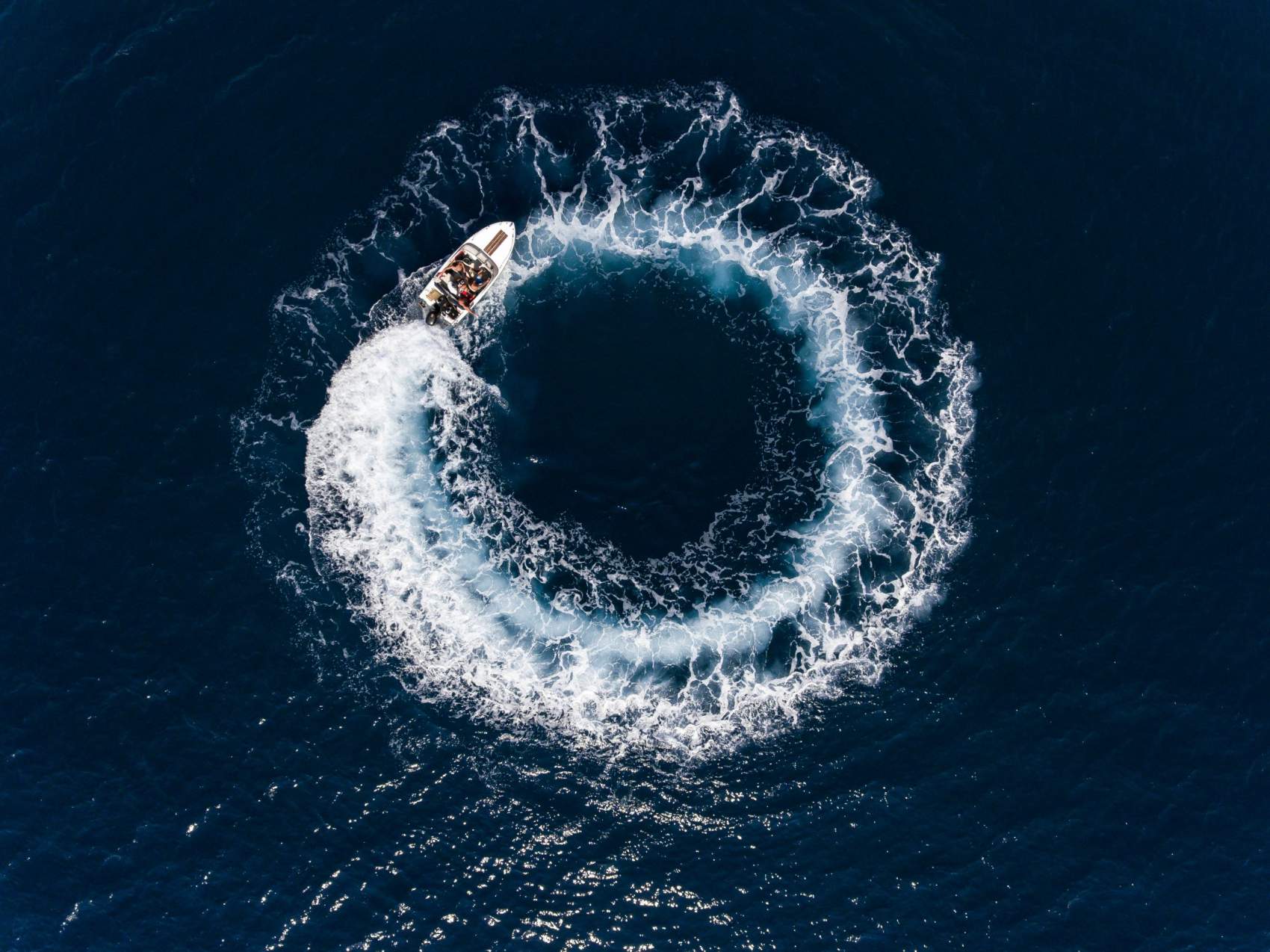 Settle for Nothing Less Than Perfection When You're Out on the Water
---
Hughes Marine is a family-operated and owned business excited about all the boating possibilities for our customers. As an authorized dealer for Centurion, Supreme, and Four Winns Boats in Missouri, we have been serving boaters just like you for years. We're proud to provide our customers with both new and used wakeboarding, wakesurfing, all-around — and even pontoon — boats. Plus, we have a fully stocked pro shop loaded with all the accessories, apparel, life jackets, and lake toys you'll want or need for a perfect day out on your boat.